When I was baby shopping, I went into Baby Gap thinking I would just get onsies and sweats for little one, but to my surprise I found the cutest collection, The Circus Collection. And that is actually what David wore when we were released from the hospital.
So it now easy for me to say, "DO NOT underestimate the cuteness factor when thinking about kid shopping at The Gap!!!"
So I was pleased to find out the Diane von Frustenburg would be designing the newest collection for Gap Kids. And with prices ranging from $20 to $120, I dont think any parent will resist buying their little one a couple of pieces.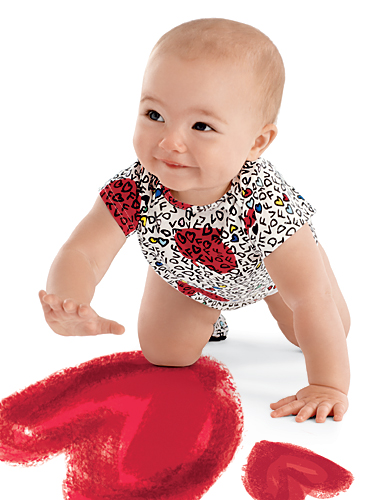 The collection will be out March 15th, just in time for spring and summer!!
Bisous,
Tsedey