Rihanna is joining the club, the club of celebrities who have a fragrance. Her is called
Reb'l Fleur, named after a nickname that her grandmother called her. Now the fragrance will be available in stores January 25th,.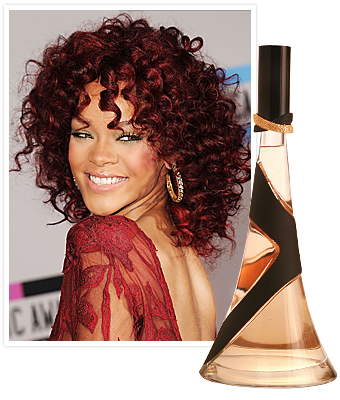 Here is her sweet and secy ad campaign for the scent. I think she looks sophisticted, sexy, soft, and just beautiful.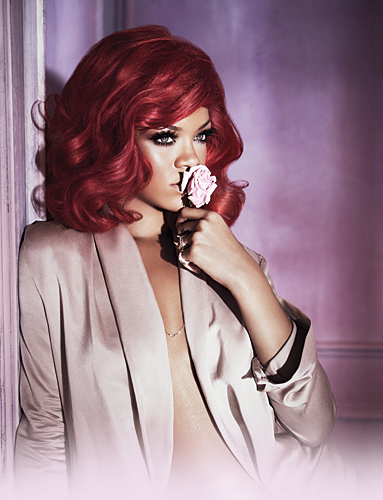 The fragrance will be sold at Macy's for $49 to $59 and the body lotion for $30.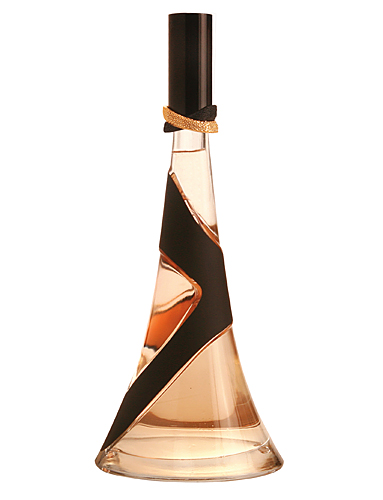 Rihanna's scent is a fruity chypre scent. It also includes floral notes like tuberose, violet and hibiscus and a splash of coconut water. The perfume was created by Caroline Sabas and Marypierre Julien of Givaudan.