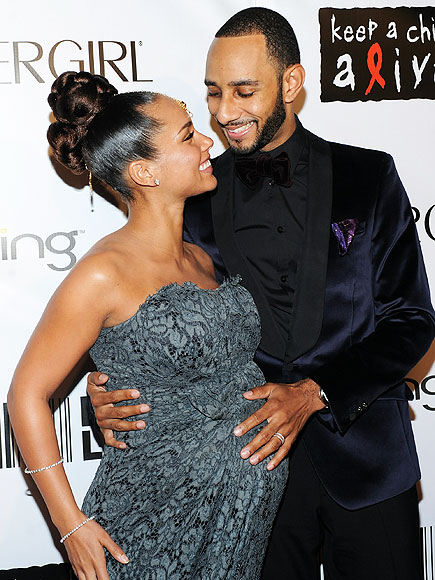 Aww look at Alicia and hubby Swiss having a little moment before Alicia's Keep a Child Alive Black
Ball. TOO cute!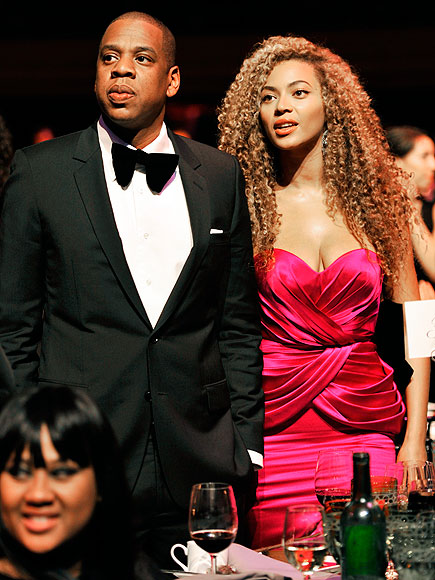 Another sexy powerful ohh soo cute couple B n J also at the Black Ball.
Tyra and her man pose for a picture at the Frrench Vogue's 90th Anniversary Masquerade Party.
Tyra looking like spider man I wouldn't necessarily say cute but bold and different.
xo
Tia