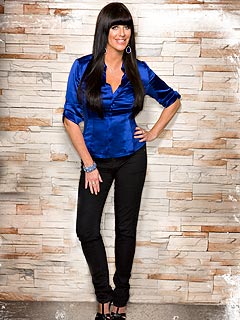 We all know Patti Stanger on, Millionaire Matchmaker doing what she does best, matching couples is now herself needing her own advice in finding love. According to People mag, kids and work tore up the couple.
"This is life. Life changes on a dime and it's how you approach [it] with the positives versus the negatives. This could be a good thing," says the Bravo star, 49, after announcing the couple had called off their engagement.
Well Patti we're hoping you all the best with your search of finding love AGAIN... Till then we'll keep tuned in.
kiss kiss
Tia