We all know about Kim Kardashian's fragrance, Kim Kardashian. Well she isn't going to be the only sister with a scent.
Khloe is getting her own scent, but hers will be a little different than her old sister's. Khloe is teaming up with her hubby, Lamar Odem, to create a unisex scent. It has been said to be released in February.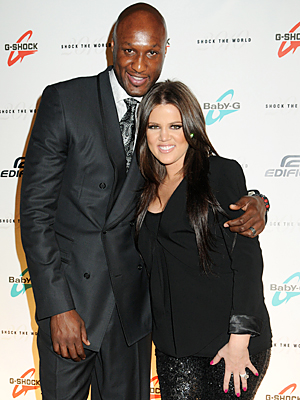 So we shall see what this scent will be, seeing as they are not releasing any of the notes or flavors.
Bisou Bisou,
TseDey