When I think of summer, I think: shorts, bikinis, mani/pedi, tans. and DRESSES. Every summer as trends change we know the one thing that will never go out of style is the SUMMER DRESS. You can never go wrong with the summer dress, you can dress it up, dress it down, layer it, I mean there are endless possibilities.
This summer the hobo look has really shown it's light and I am loving it to the max! So this year in a lot of summer dresses I am seeing the loose, vivid colour prints, but yet still sexy. So here are some perfect examples of how you need to look in order to satisfy this years trend.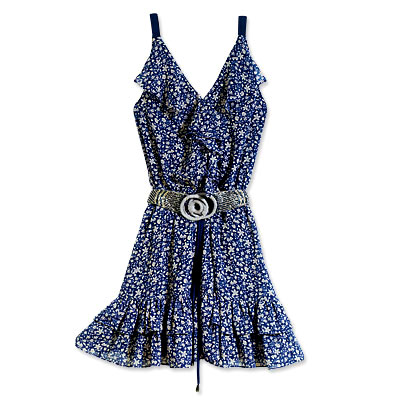 This one here is one of my personal favs...it's just soo cute :)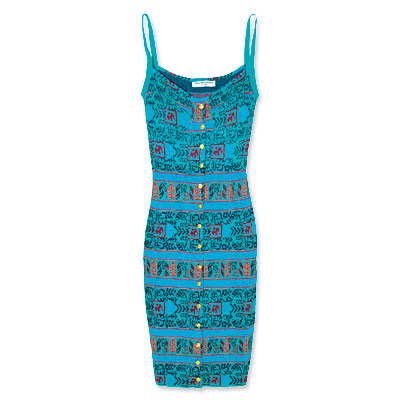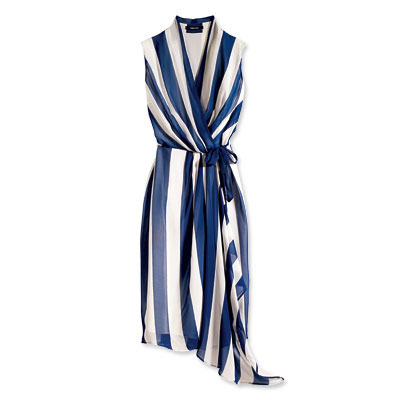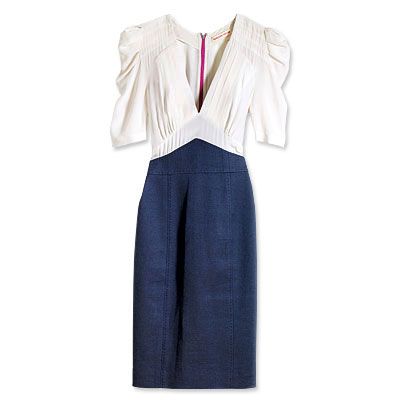 So ladies get inspired buy those dresses and look hott because summer is not that long and you want to make a statement!!!
Bisou Bisou,
TseDEY