I just recently found the right kind of sunglasses for me... though they are not designer I much prefer wearing them then a pair of designers that look hideous on me. Anyway, I think it is hard for women to find the perfect sunglasses. Either we end up looking like bugs or characters out of Men In Black.
Even though I found my perfect shades, I was happy to see that InStyle did a piece on finding the right pair for every women. The funny thing is finding your shades is like finding the perfect hair style or cut- it's by your head shape!!! So here are a few sunglasses to go with each head shape...hope this helps.
Let's start with Oval since I have an oval head.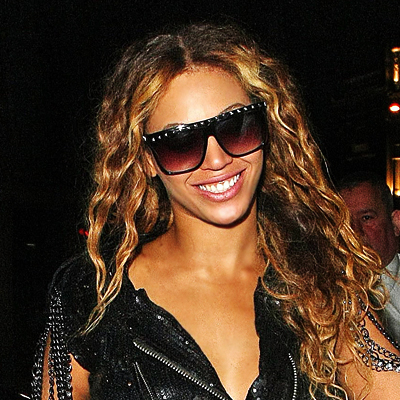 I love how InStyle used these frames as their example for oval faces because these are the shades that suit my face best. So the mag says that oval face can rock just about any kind of frame as long as they are slightly wider than the broadest part of your face.
So I got these shades on Queen St about five bucks which is ok with me till I find some cute funky designer ones...Ill have to call Beyonce to ask her...lol
Now let's move on to the round face... the mag suggests wide oval and cat eyed frames. Just make sure that they are wider than they are tall and have higher temples. This will help to diminsh the fullness in the face.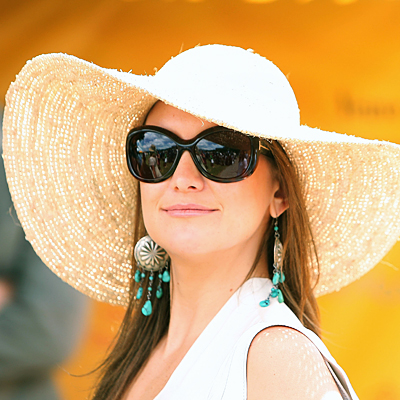 Then we have the long face... so for those of you have long faces your best bet is to go for shades that have strong horizontal lines...this will shorten the appearance of your face.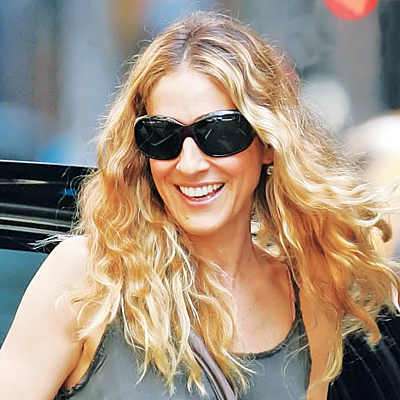 The narrow face...these are the people who made me think I could rock Ray Bans and aviators...smaller glasses look good on them. Basically all they really have to do is not buy bug eyed glasses and they are fine.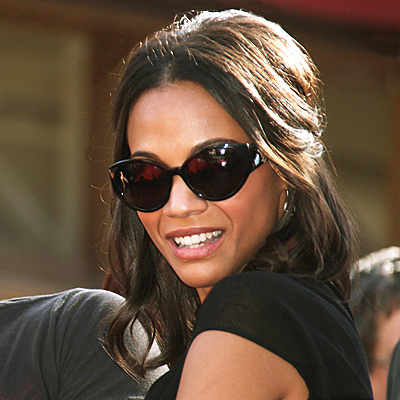 Square Faces... They get to wear those massive shades that we all tried to pull off, but couldnt quite get. Curved shaped rather than box shaped is better for the square.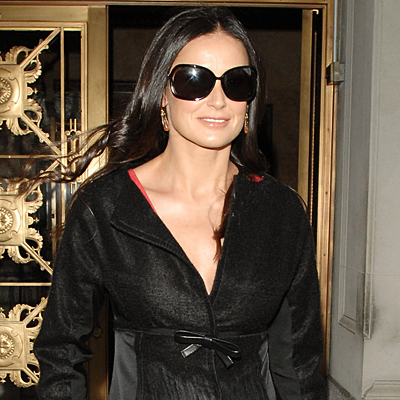 Wide faces...should go for larger wider framesand side pieces that have spring hinges so they can sit snugly on the face.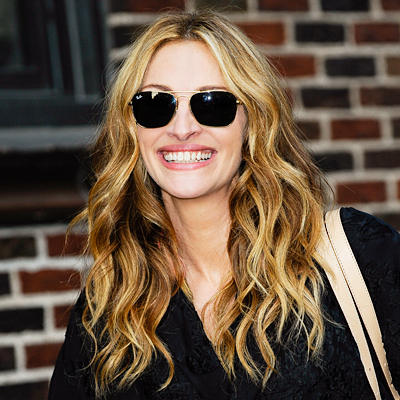 Inverted Triangle... This is a shape where you want to choose franes with an emphasis at the top like aviators or half rimmed aviators.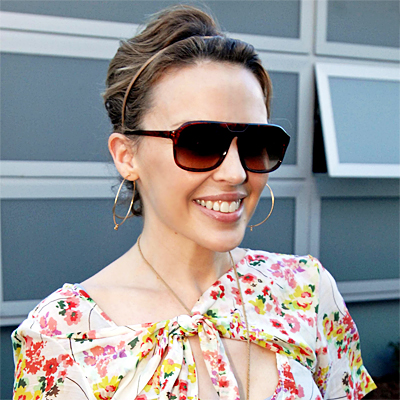 Finally there is the heart shaped face...Tia Marie has this head shape. For the heart shape you want to go for a slightly rounded oval or butterfly shape.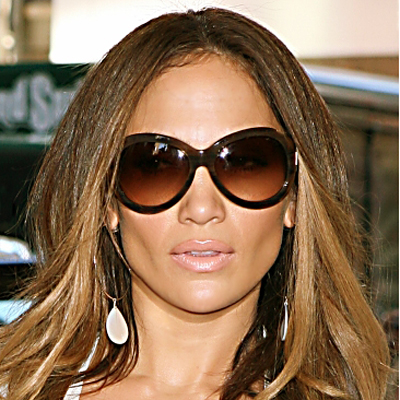 As you can see Tia pretty much had the right idea..but maybe a litte more oval than square for the next time.
Well ladies I hope this will assist you in your journey for the perfect specs.
Bisou Bisou,
TseDEY