When warm weather comes I run to the sun. I love tanning and being sun kissed. However, we all know that with warm weather we do have to take necessary procautions inorder to not hurt our bodies. What I knew, was that UVA and UVB can affect your skin. What I didnt know was that it can affect you internally as well, those rays can break down cell structures within your body.
Some of never really took sunscreen seriously, but after reading some medical articles about skin cancer and the harm that the sun's rays does to our body, I have no choice but to now take it seriously. So here are some great sunscreen products that will help against the harmful rays.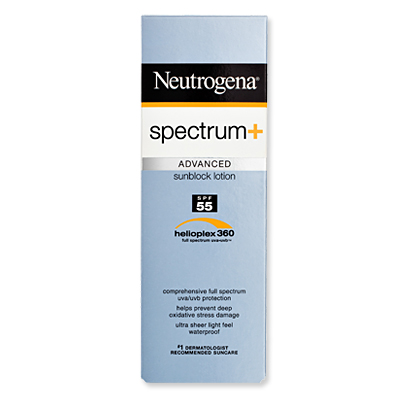 For best all over coverage Neutrogena Spectrum and Sunblock lotion SPF 55 is recommended. The product has HelioPlex360 which contains a mixture of antioxidents to prevent cellular damage.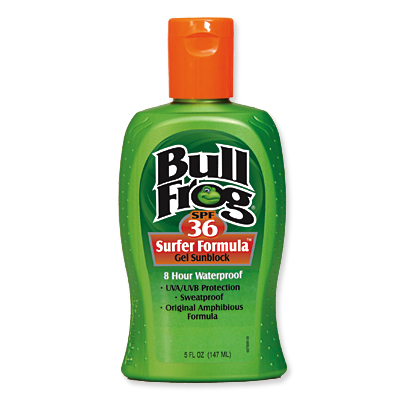 For acne prone skin it is best to use BullFrog Waterproof Surfer Formula gel sunblock SPF 36 because it is not heavy nor does it make your skin dry. And because it is water resistant it is ideal for oily skin.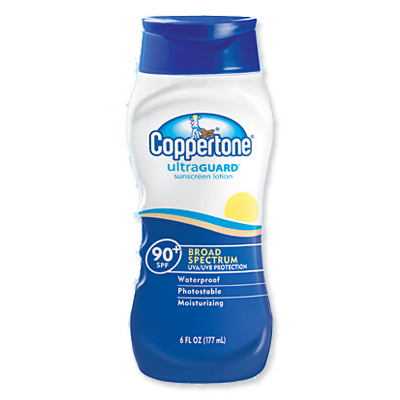 For heavy duty protection (for those of you who stay in the sun 24/7 :p) the best product is the one we all know, Coppertone Ultraguard waterproof sunscreen SPF 90+. This is perfect for long hours of beach volleyball and bike rides.
It is important that this summer all of us Dolls n Kens not only look good, but we remain healthy. So make sure to head to a drugstore and pick up sunscreen, especially with the weather being so HOT, we need all the protection we can get.
Bisou Bisou,
TseDEY