Lately I have been into lofts...so I thought I would start showing you some great lofts. Toy Factory Lofts are FANTABULOUS located at 43 Hanna Ave., it is the perfect location.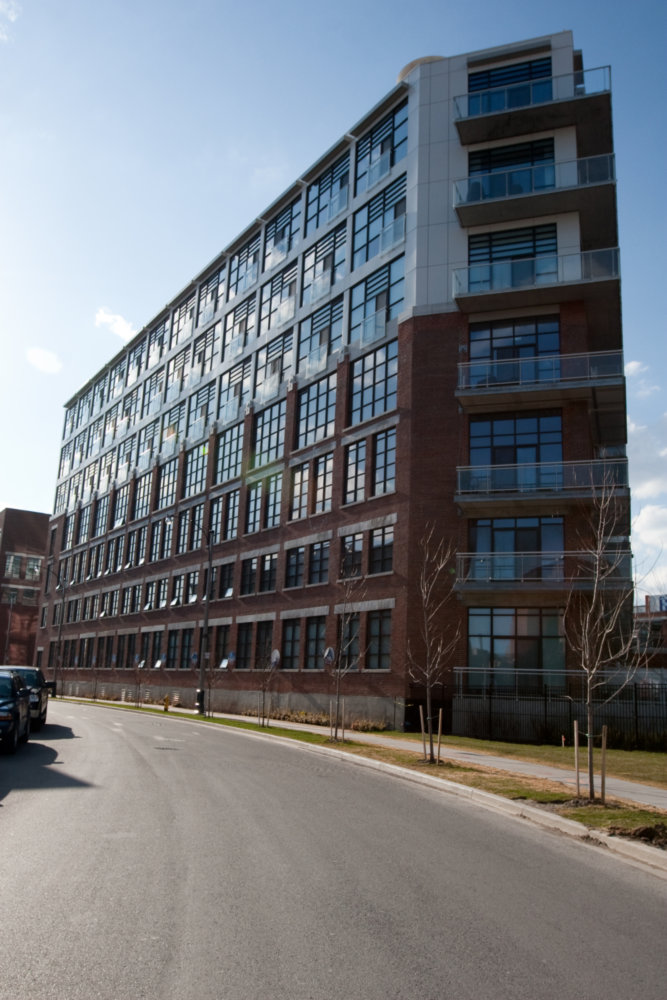 With rent being in the two thousands...you n ur roomie are assured to have the great feel of open concept.
For more information about Toy Factory Lofts
Click Here
.
Bisou Bisou,
TseDEY