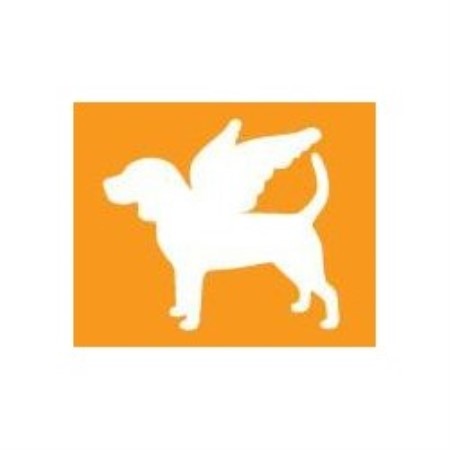 A positive way to reinforce your dogs behaviour, that's exactly what When Hounds Fly teaches humans!!! And we would like to welcome them to The Doll Pound!
"We take the time to explain HOW a dog thinks and WHY the exercises we teach help a dog learn and discover. We'll never ask you to do something or show you something without tying it back to the science of canine behavior and learning theory. If you are interested in going beyond a basic understanding of the science, we'll support you by referencing peer-reviewed articles and books written by reputable trainers and behaviorists like Jean Donaldson, Ian Dunbar, Patricia McConnell, and Karen Pryor. While experience is important, these days there is far too much bad information that keeps on perpetuating itself.
Questions? Contact us and let's chat.
What we use with your dog:
Everything we will show you how to do will strengthen the bond between you and your dog by using the following:
1.Food (treats, or just their regular meal)
2.Praise (verbal, physical)
3.Play (tug of war, fetch, and other prey-drive games)
4.Clicker
What we will never use:
1.Jerking on the leash
2.Hitting
3.Yelling
4.Alpha-rolling
5.Accusing your dog of being dominant, when he's not!
"
To Visit Their Site Click Here